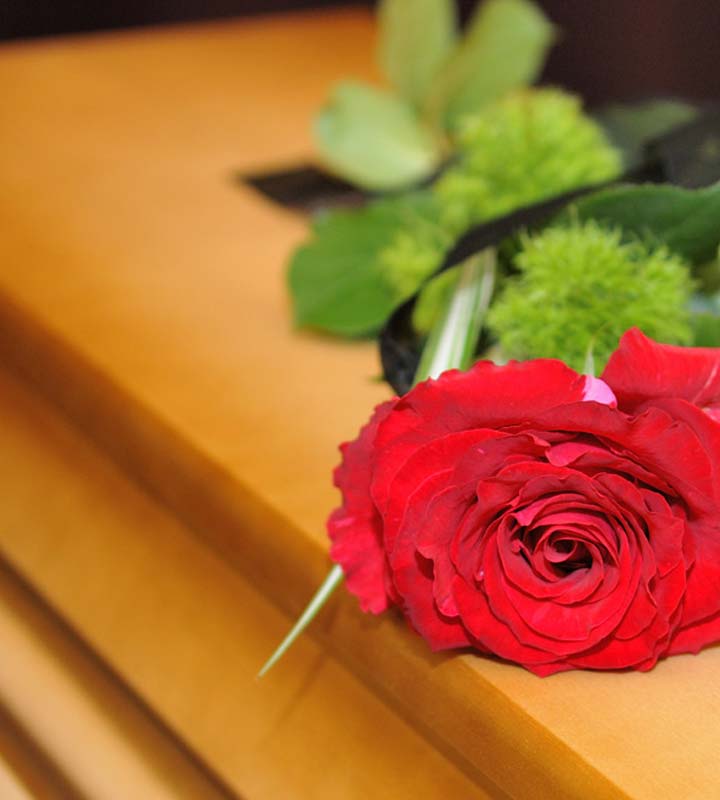 Body Transfer - Repatriation
Bounakis Konstantinos Funeral Home Heraklion / Crete

It is a wish of many people when they die to be buried in their birthplace, instead of their place of residence. At our Funeral Home "Bounakis Konstantinos" which is based in Heraklion, Crete, we have the opportunity to fully undertake the transport of the body and the funeral, throughout Greece and we can even undertake the repatriation of the body.
With long experience, we can undertake all the procedures and papers needed for the repatriation of the body from any foreign country.
Also, except in cases of repatriation abroad, we undertake the transport of the body from all over Greece to Crete and vice versa, as well as the funeral, for you who wish your loved one to be buried in his place of origin.
Any transport of a body is carried out in strict compliance with the entire legal framework for the transport of the dead inside or outside the country and can be carried out by all means, by ship, plane or by road with our own luxury vehicles.
Among other things, we take care of a good planning of the funeral, the issuance of the necessary documents and transport permits, the proper preparation and care of the body.
You can simply contact us and we will take care of anything related to the transfer or repatriation of the body as well as the other procedures.
You can contact us or visit our funeral home which is located at 62 Knossos Avenue in Heraklion, Crete. We are always there for you, offering support and resolving any procedural issues.