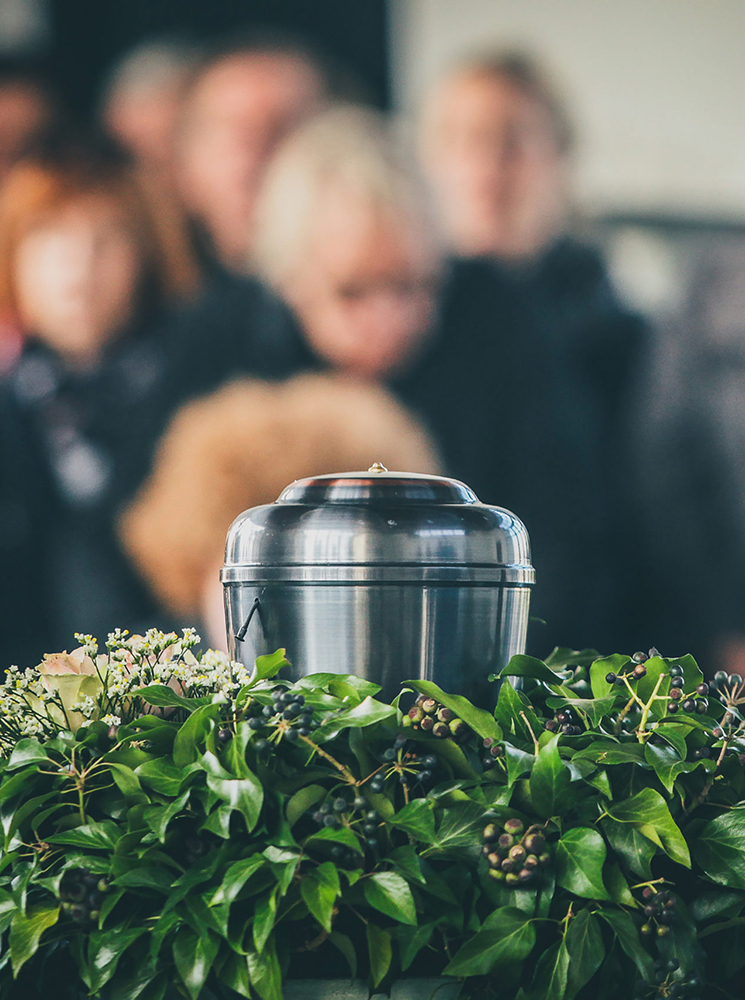 Incineration
Bounakis Konstantinos Funeral Home Heraklion / Crete

A basic condition for cremation is the statement of the deceased about this wish or a statement of blood relatives or relatives.
It is important for us to respect all religions, not to invalidate people's personal beliefs and to hold a funeral without discrimination or empathy. Thus, in the context of this policy, our Funeral Home "Bounakis Konstantinos" which is based in Heraklion, Crete, we can undertake the whole process of cremation of the body, which we can complete immediately, safely and professionally.
From September 2019, the cremation of the dead now takes place in Greece, at the Center for Cremation of the Dead (KAN) in Ritsona, Evia, which provides cremation services for bodies and bones from exhumations. The Center operates in accordance with current European and national environmental legislation and international standards and has state-of-the-art electronic equipment.
Thanks to our long experience, knowing step by step our movements and relieving the relatives of the deceased from the burden of this different choice.
You can contact us or visit our funeral home which is located at 62 Knossos Avenue in Heraklion, Crete. We are always there for you, offering support and resolving any procedural issues.